Comments Off on An Evening for the Arts: Save the Date!! Subscribe
SAVE THE DATE!! 
 Friday, September 20, 2013, Hayward City Hall Rotunda
All details of sponsorships and tickets can be found here.  You may buy online or call the gallery during business hours (see below).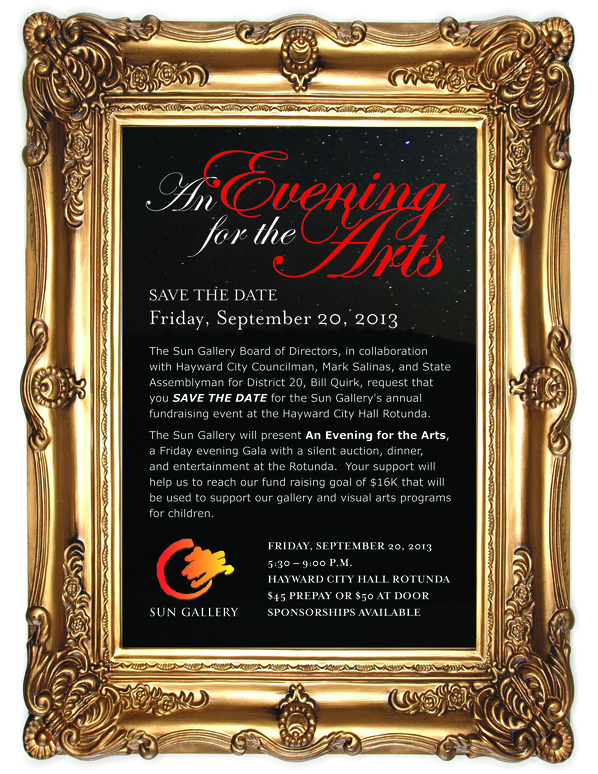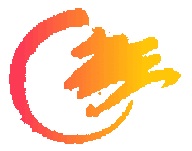 The Sun Gallery
Building Community Through Creativity1015 E St.
Hayward CA
510.581.4050